About Us
Madhuban Finserv was established on 25 October 2010. Madhuban Finserv deals in investment, insurance & financial products like life insurance, general insurance, mutual funds, bonds, Pvt. FD's, loans, retirement planning, child career planning. Service plays an important role in this industry, so our aim is to provide the best quality services to all our clients. Moreover, we provide all services at doorstep.
National Pension Scheme
National Pension System (NPS) is a voluntary, defined contribution retirement savings scheme designed to enable the subscribers to make optimum decisions regarding their future through systematic savings during their working life. NPS seeks to inculcate the habit of saving for retirement amongst the citizens.
Financial Planning
Madhuban Finserv believes that if you do proper financial planning in your life, you will never need to borrow money or take a loan from anyone.
Life Insurance
Life insurance is very important in our life. Life insurance guarantees financial security to our family that we love so much. If the earning member of the household whose income supports, the expenses of the entire household. If he dies suddenly, along with loss of life, the whole family also suffers financial loss. Because the way of income of the whole family is closed. Because on that earner only the expenses of the whole family run. Life insurance protects us from this financial loss.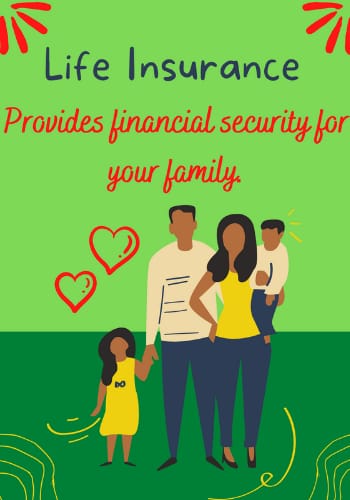 Health Insurance
Health Insurance protects Our Savings that we have put together for our future dreams. Health Insurance is protects sudden expenses due to illness and accident.
Invest in mutual funds through SIP
A SIP is a simple and cost-effective way to invest your money in mutual funds. It can be a good option if you want to minimize your risks and invest a fixed amount in mutual funds regularly.
When stock market down SIP continue .